So some fellows are keen to set up a Meraki network here in Wellington. Great idea!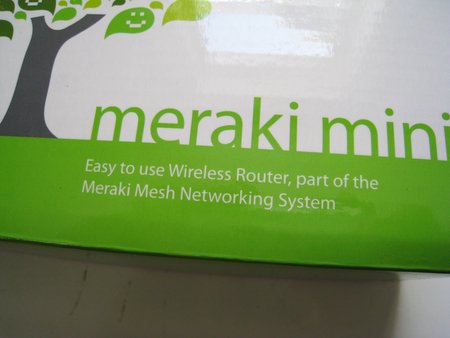 I had a very brief play with one of the units on the weekend and it indeed is childishly simple to set up.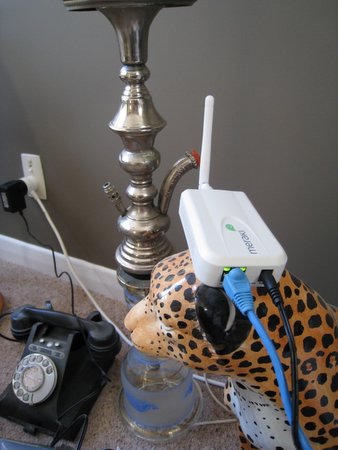 The signal wasn't really strong enough for my wild garden and hillside terrain, but in an area that's a little more densely populated this is going to rock. My plan had been to see if I'd be able to access my Meraki unit at the beach. I was dreaming, as the units only have a range of 50 metres (not 250 metres, about the distance to the beach). No great loss, what kind of nerd goes to the beach to access a wireless network?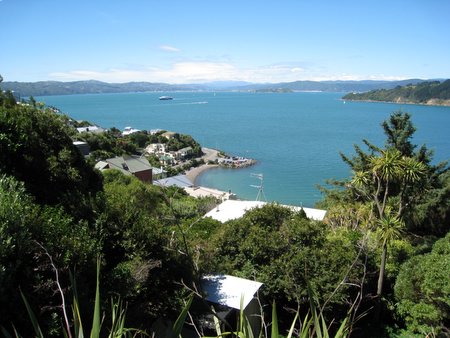 The idea behind the "TheFreeNet – Aotearoa" is to provide free wireless broadband via a mesh network. This is a group of generous folks who share some of their bandwidth through a series of Meraki minis.