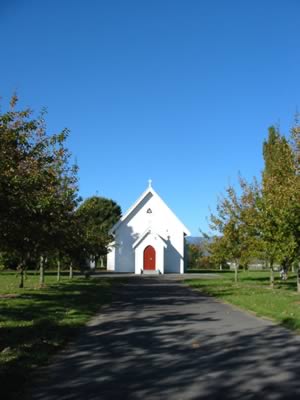 A common site in rural NZ; charming colonial churches.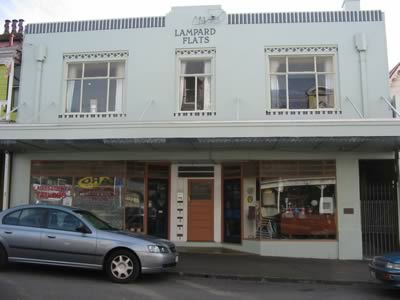 Perhaps not beautiful to everyone, but the Lampard flats in Upper Cuba Street, Wellington, were built by my Grandfather in the 1930's.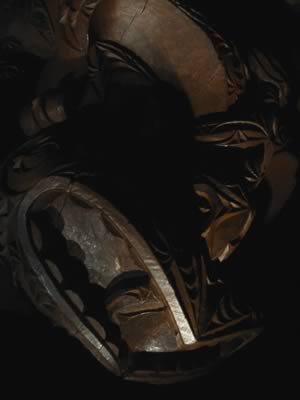 Carving in the Meeting House at Te Papa, Wellington.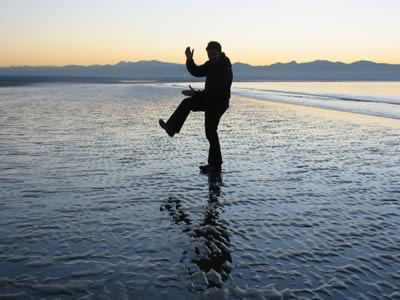 Tai Chi at sunset at Tahuna Beach, Nelson.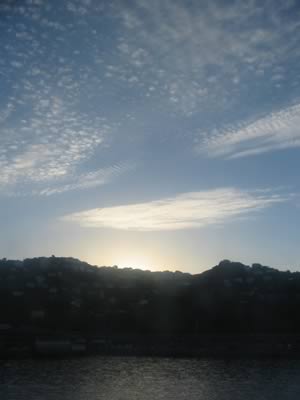 Wadestown, Wellington, from the ferry.