At the weekend I liberated myself from one of my vices. No more talking ceaselessly about absolute shite on the weekends. No more 7 hour memory blanks. No more doing things that I shouldn't do, and then not having the foggiest until someone tells me the next day. No more freaking out friends that aren't quite sure what I'm on and want me to go and stand over there please….

1. Prepare to die, Ebenezer!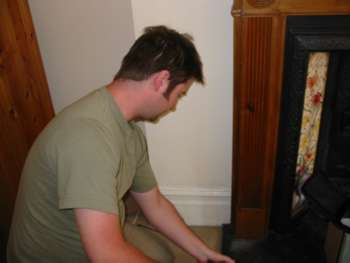 2. After crushing, the vacuum cleaner removes the debris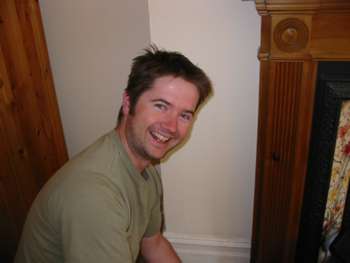 3. Happy and free!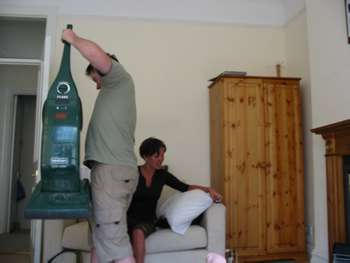 4. Putting away the vacuum cleaner (photo by Steve)